"I asked the Lord for a bunch of fresh flowers
but instead He gave me an ugly cactus with many thorns.
 I asked the Lord for some beautiful butterflies
but instead He gave me many ugly and dreadful worms.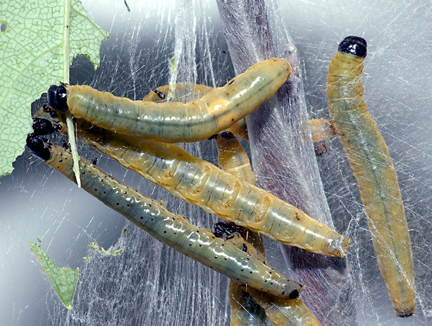 I was threatened.
I was disappointed.
I mourned.
But, after many days, suddenly,
I saw the cactus bloom with many beautiful flowers
Source
And those worms became beautiful butterflies
flying in the wind.

 Source
God's way is the best way."
*Written by Dr. Chung-Ming Kao during his 4 year imprisonment*
Has God transformed your "cactus" into "beautiful flowers"?
Has He turned those "ugly worms" into "butterflies"?
Are you still waiting for that to happen?
It might not be something that takes place overnight, but we too believe that
"God's way is the best way!"
Thank you for joining us for this Simply Sunday at the Fence,