Wowee! How can it be November??? Wasn't it just summer?
Don't get us wrong!
We LOVE this time of the year and we have lots of fun things in store for you all but…whew…time is flying!
Can we get an Amen?
Before we get to the Features from last week's fabulous party, we wanted to share with you what has been happening around the Fence this week.
First, before we get Inspiration Friday underway, we want to let all of our friends and fellow bloggers affected by Hurricane Sandy to know they are in our thoughts and prayers! We know many of you are still without power and may be reading this days from now.  Just know we are thinking of you and praying for safety for your families and restoration for your communities!
So, have you noticed things looking a bit different?
Well, we finally bit the bullet and made the switch to WordPress!
We want to say a huge thank you again to Kristi from Addicted 2 Decorating who made this such a seamless transition for us. If you are looking to do this with your own blog we highly recommend this talented gal!
We also welcomed a NEW SPONSOR to the Fence this week:
Leen The Graphics Queen
Here you will find so many awesome Decorative Vinyl Decals.
Just take a look:
Merry Christmas Wall or Door Decal
Christmas Blessings Vinyl Decal
There are so many more to choose from and we would love it if you would pay Leen The Graphics Queen a visit and tell her the girls at the Fence sent ya!
We are entering into the season of Giving Thanks and today (Thursday) Vanessa is helping to kick off an amazing series called "An Attitude of Gratitude" put together by Kristin from Simply Klassic Home.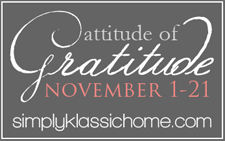 Here's what else we've been up to!
This week our Regular Contributor Julie shared with you some incredible recipes in her post From Tree to Table. We just love having Julie as apart of our Picket Fence team and we so appreciate you welcoming her!
Next, we shared with you some fantastic highlights from the Thanksgiving Traditions Linky Party which is still going strong! There is still plenty of time to join in the fun and share your own Thanksgiving Inspiration with us.
And, yesterday Heather showed off a gorgeous necklace from the talented Tahra of Designs by Tahra.
As a special treat to our At The Picket Fence readers, Tahra is offering 10% off during November for buying Christmas!
Just use tahra10 at checkout.
Now, let's get to some Features from last week's party shall we?
INSPIRED ROOMS
Jen from City Farmhouse gave her kitchen a fresh (and non-permanent!) look with these fantastic Contact Paper Stripes!
 Anna from Ask Anna did a beautiful job making over her entry and creating much needed storage space!
INSPIRED MAKEOVERS
Jody from Rooted in Thyme gave a chandelier a fresh look just in time for Autumn and the results are wonderful!
Holly from Down to Earth Style gave her builder grade mantel a rustic makeover for only $40 and a little elbow grease!
INSPIRED CRAFTS AND CREATIONS
Autumn from It's Always Autumn showed us how she made this J.Crew Knock-Off outfit and while it is adorable we think her darling daughter definitely makes it that much cuter!
 Dear Emmeline showed off this stunning hand-built Weathered Wood Bed as well as some awesome techniques for achieving this look.
Judy from DIY By Design showed us how to make these adorable Clay Owl Napkin Rings and we think they are perfect for gracing a Thanksgiving table.
INSPIRED RECIPIES
Lindsey from Todd & Lindsey Creating shared with us this recipe for Pumpkin Pecan Cinnamon Rolls.
We're thinking we might need a nap after having these!
Carolyn from homework made these sweet (pun intended!) Chocolate Tea Bag Tags and we're thinking we might just skip right over the tea to get to this treat!
Aimee from Barns & Noodles showed us how to make the perfect Muffaletta Sandwich and we know our husbands are going to be begging us to make them this!
INSPIRED FALL DECOR
Lisa from Take 6 shared her beautiful Dining Room dressed up for Thanksgiving and including so many lovely details.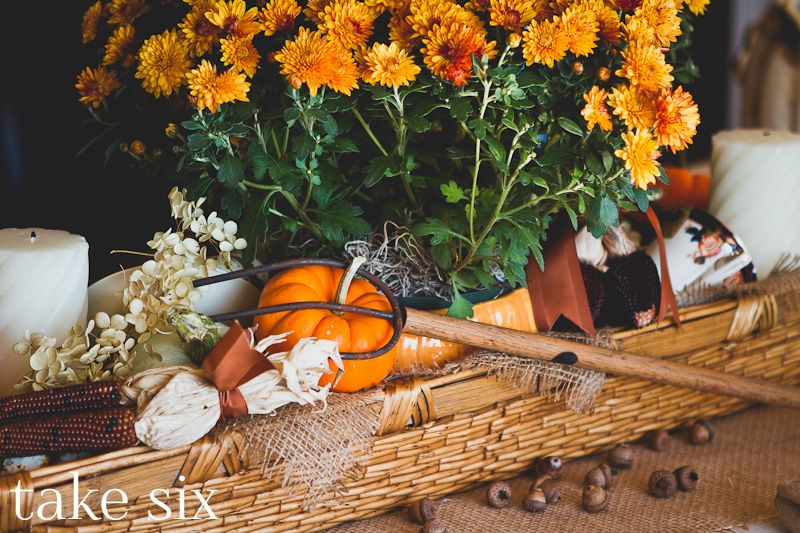 Lynn from UpCountry Olio showed off her gorgeous Fall Porch which is easy on the eyes and the budget!
Trisha from The Sweet Survival showed us how to make this simply beautiful Harvest Circle Felt Leaf Pillow.
Chelsea from Making Home Base showed us how to make this darling Pumpkin Applique Onesie…ummm…does the beyond adorable baby come with it Chelsea? She's one cute punkin'!
We think the "Wicked Witch of the West" would definitely approve of this fabulous Fall Stocking shared with us by Jourdan of Little Yellow Barn!
 INSPIRING STORIES
As part of her wonderful series, 31 Days of Creative Caring , Susan from My Place to Yours shared how she created this "Blessing Book" for her husband and reminded him of just how much she loves and cherishes him!
If you were 
featured today
(or have been featured in the past)
 please grab the featured at button code located on our 
Buttons Page
 found under our header!
We have a SPECIAL REQUEST of you, if you visit INSPIRATION FRIDAY and like to PIN the great projects you see here! Please pin from the ORIGINAL SOURCE and not our blog. Thank you! Don't forget to follow us on Pinterest where we also pin each week's Inspiration Friday Features. 
Thank you to everyone who shared so many fabulous posts with us last week! We appreciate you!
Now it's time to share with us what has inspired you this week!
Thank you so much for joining us for Inspiration Friday at the Fence,
When you are done linking up head over and party with the other Friday Party Friends:

Now all ya PARTY PEOPLE it's time to link on up…here's some instructions for Inspiration Friday
Link Up any post you've written that has Inspired You and will Inspire Others-it can be a home improvement project, craft, recipe, story, devotional…if it inspires link it up!
Be sure to link back to your original post  and not just your url (main blog address)
Please post our button (code on our Buttons Page found at top of blog) or a text link on your blog so others can join in the fun! (MANDATORY to be featured At The Picket Fence)Tutorial on how to link up a button: Blogging 101
Visit another guest. Please try and visit at least the link directly above and below you! We try to visit as many posts as we can but as Inspiration Friday grows sometimes we miss some and for that we apologize. It makes us feel good knowing others are visiting people as well! Thank you..it truly means a lot to us
This Inspiration Friday Party is Sponsored By:
where you can find beautiful Vintage Victorian Decor like this: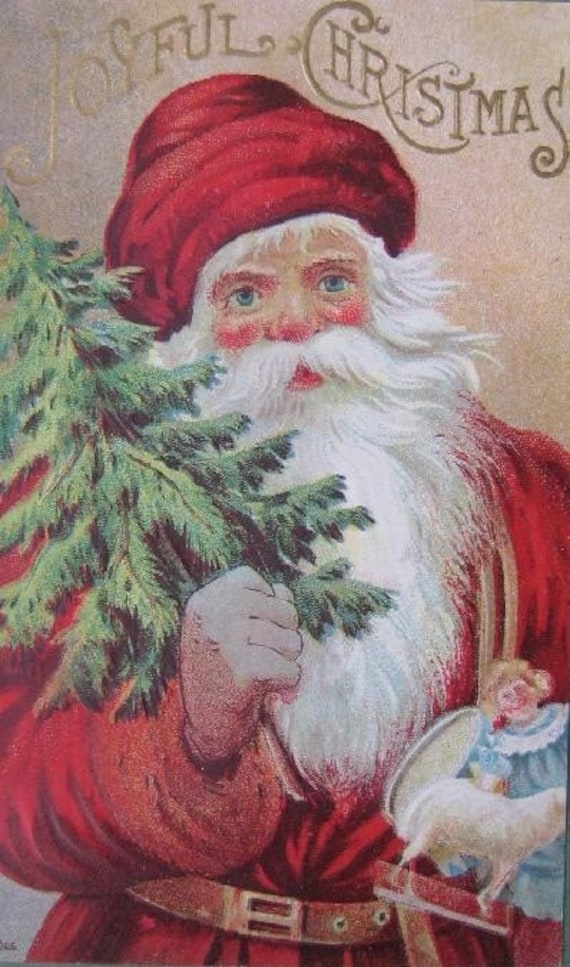 Powered by Linky Tools
Click here to enter your link and view this Linky Tools list…