Happy Friday sweet friends! We are so thrilled to have our friend Morgan from Morganize with Me here with us today sharing with us some wonderful insights about how much our attitudes towards being organized impacts our homes and families. So help us now to welcome Morgan!
I am honored to be here today, sharing from my heart. Thank you ladies!
As a semi-type A, first-born, and very detail oriented person, I regularly get the sense that others think I have every single part of my home flowing along in perfect harmony. That my life is meticulously organized and free of chaos. Um, no.
Organization requires many parts working together, and I don't know about you, but in my home we're all usually going in too many different, and often opposing, directions.
Sure, some days we are all clicking along, but MOST days not so much.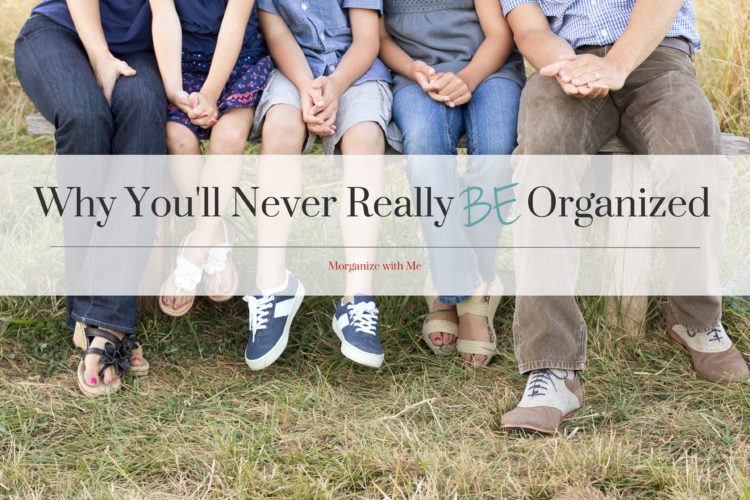 For curiosity sake, I looked up the word "organize" via dictionary.com.
Organize: to form as or into a whole consisting of interdependent or coordinated parts, especially for united action, to organize a committee, to systematize, to organize the files of an office, to give organic structure or character to, to organize the elements of a composition, to enlist or attempt to enlist into a labor union, to organize workers, to enlist the employees of (a company) into a labor union, unionize.
Insert, boring.
Just getting my family to eat the dinner I have planned and prepared seems to be a major victory these days. I currently have one child who has been a vegetarian for over two years (thanks to a video he stumbled across on slaughter houses) and my hubby doesn't like to eat any grain and avoids dairy.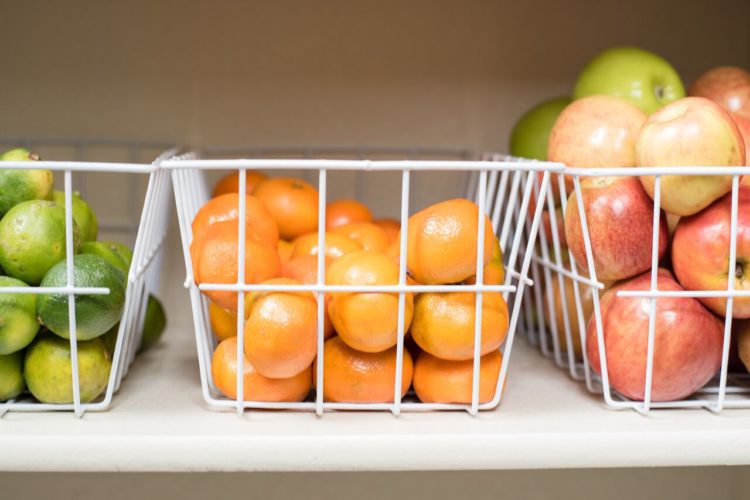 Here family, I made dairy-free smoothies. My menu options are shrinking as I type.
So, why will you and I never really BE organized?
Because we do not have control.
I did not just say that. Oh, yes I did.
We're not in control.
Do we have the ability to control some things at some times? Absolutely. But really there is a lot we just don't have much, if any, control over.
This is probably a good thing and what I believe is part of God's design to make us increasingly dependent on Him.
Part of the definition says, "to form as or into a whole consisting of interdependent or coordinated parts, especially for united action." This implies that all of the parts (like the organs in the body) are working together, in cooperation.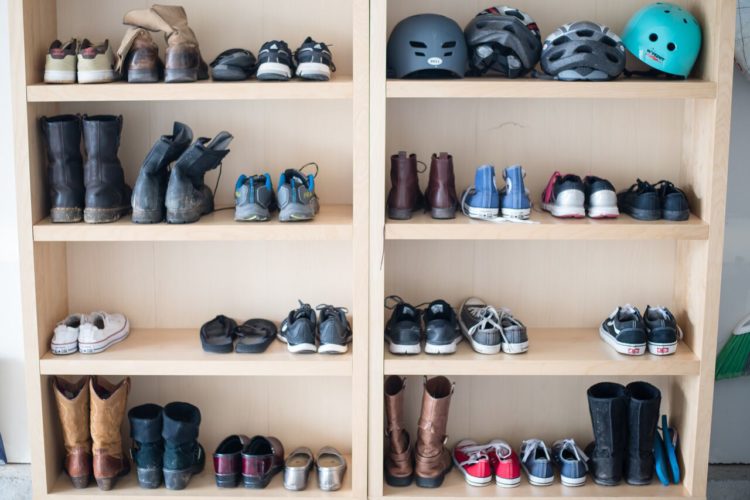 In my house, with five rambunctious people, I can say with most certainty that usually one of us is not wanting to work together. One person is usually "off," and that can just as easily be me.
When I say load your dishes and only one of the three kids does it, we're not united. When I ask my hubby to pick up something at the store and he forgets to, the coordination is lost. Or when I fail to move the massive load of laundry from the washer to the dryer, I delay the next person their start on their laundry day – as I have to re-wash the clothes.
Oh sure, there are days when we have a more unified focus, but they are not the norm. Which is why I believe you and I will never really BE organized.
To be organized means there is a consistent harmony between the different parts in your life.
I'm here to tell you (and remind myself) that you don't need to BE organized. Instead, you need to commit to living MORE organized. Meaning, your goal should be to plan your days intentionally while allowing for the organic flow of life and remembering God IS in control.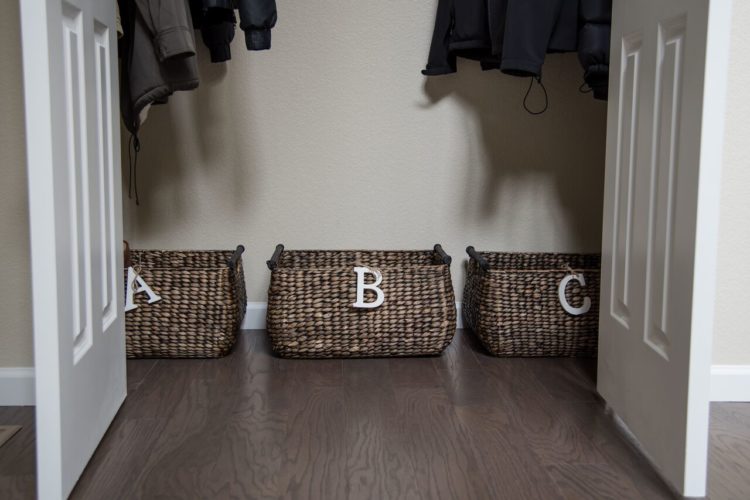 Choosing to remain calm in the midst of the messes, interruptions, mistakes, and unexpected events – can be life-changing.
I've always said – plan, plan, plan and then go with the flow. You can't really BE organized (because you are not the "whole") but YOU can be more organized with your approach and your attitude.
Life is 10% what happens to us and 90% how we react to it.
If you hop over to my site, you can get my free eBook, 10 Tips for a MORE Organized Life. It's full of love and grace, and designed to give you much encouragement. And if you need a little additional inspiration, specifically when it comes to dinner (something besides smoothies), check out my eBook – Super Simple Suppers.
Happy Organizing!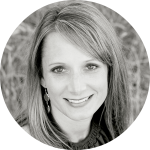 Morgan is the energetic and motivated, but also realistic girl, behind Morganize with Me. As a Professional Organizer and Writer, her mission is to share tried and true techniques that she hopes will encourage her readers and clients as they focus on their health and homes. Join one of her Challenges and be sure to check out her Shop full of fabulous organizing printables!