THIS GIVEAWAY IS NOW CLOSED
You know when you look at an item over and over again and wonder what it would look like in your home?
You stalk it…covet it…drool over it.
Then, after wiping off the drool, you are given the chance to receive it and review it for your blog and you feel as though the clouds have parted and you hear the "Hallelujah" chorus! That's not overly dramatic is it?
Because that is pretty much how I felt when I saw this beautiful "Joy" pillow made by the lovely Laura from LaRae boutique!
It wasn't just that I loved the word "Joy" scrolled across the bottom…
or these darling hanging ornaments across the top…
It really might just be the whole packaged deal! Including the fact that I have the privilege of living in the same city as Laura and there is something so special about getting to personally connect with one of our Sponsors.
Now, Laura does have many other drool-worthy items in her shop too. Like these:
 Chandelier Pillow Cover Hand painted in Vintage White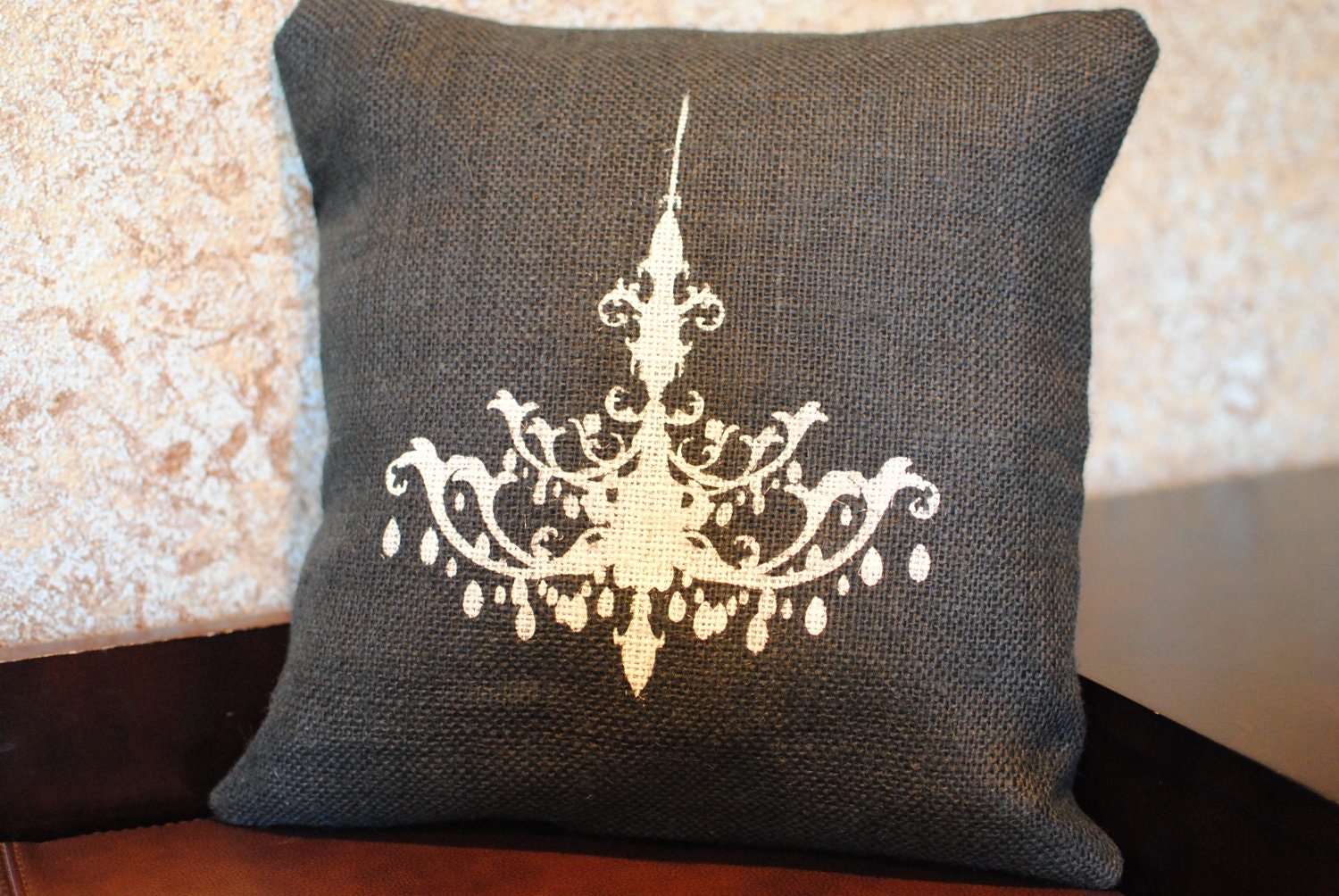 Burlap Wall Decor Family Monogram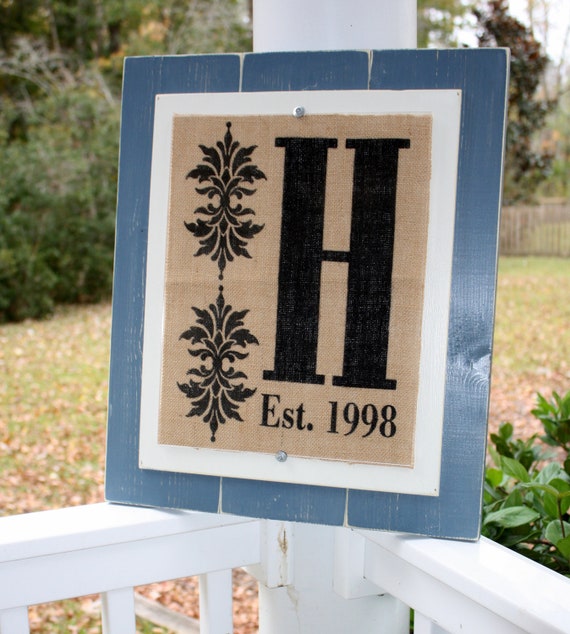 Burlap Christmas Tree and Lamps Pillow Cover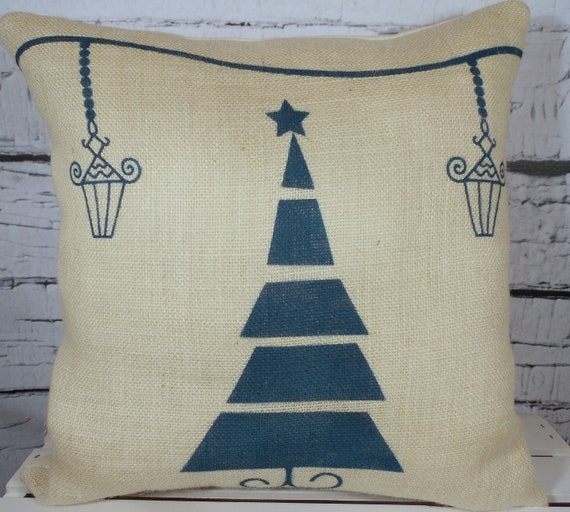 Laura is helping us kick off the Holiday's with an incredible GIVEAWAY! The winner will receive a
Here's how to enter to win this fabulous prize:
(Mandatory) 1. Visit LaRae Boutique and then leave us a comment here telling us what you would buy if you won.
(Optional)      2. Tweet or post on your own FB page about this Giveaway.
Giveaway will close on Saturday, December 8th at midnight EST
That's it! We're making it super easy to enter to win!
Good luck and thanks for joining us and Laura from LaRae Boutique At the Picket Fence today,