We are Mothers.
We like to shop.
Nuff said.
So, with that oh so special day for celebrating Moms everywhere coming up,
(ummm….ahem…hubbies…if you are reading this…it's May 13 by the way!)
we thought we would show you some of our favorite things (look out Oprah!) from the shops of our seriously talented Sponsors.
We'll take one of each of them, ok husbands of ours???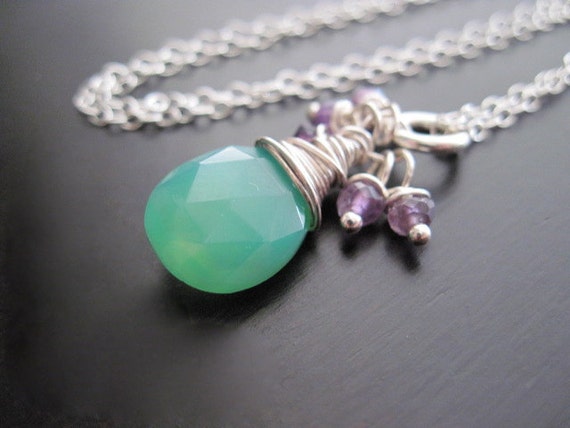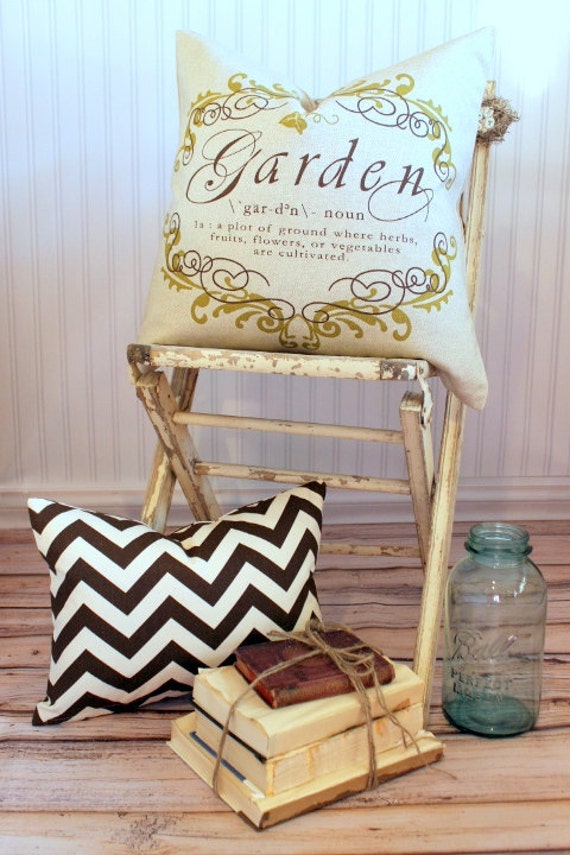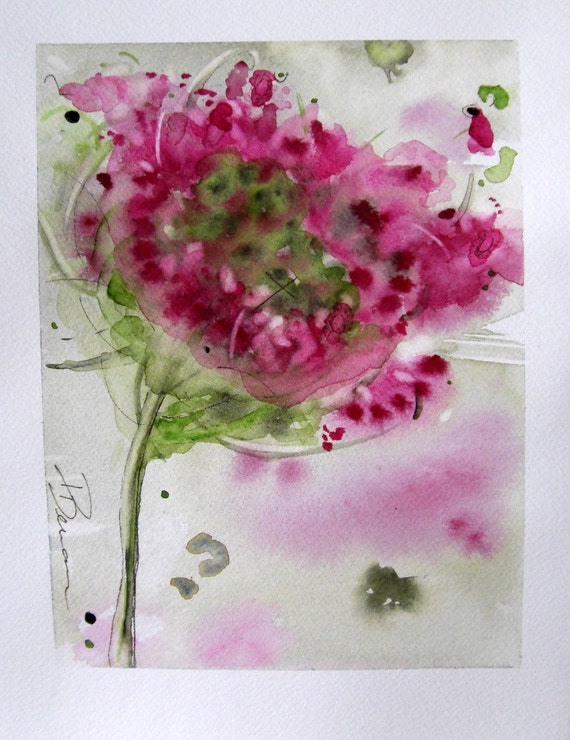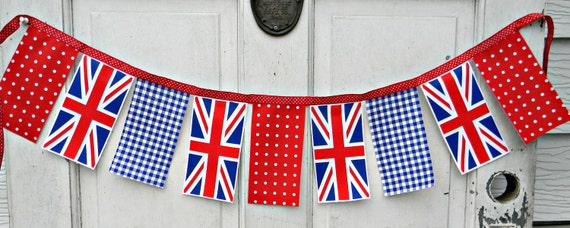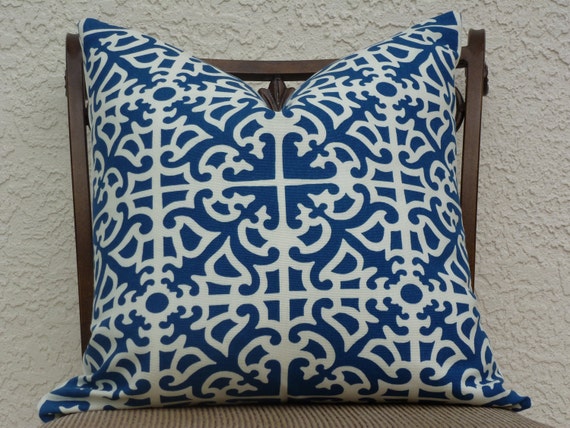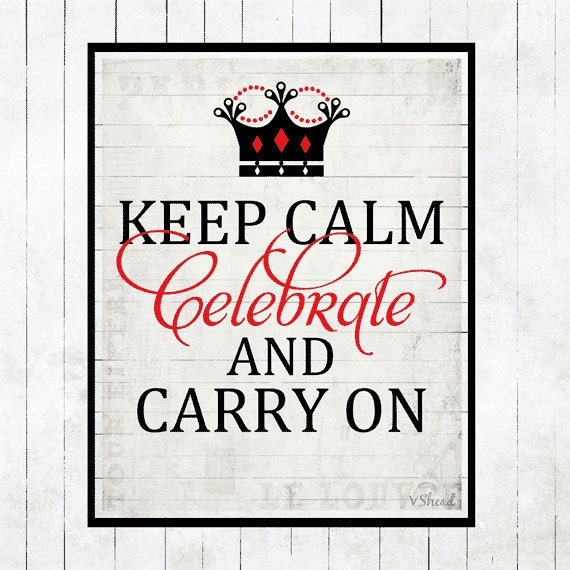 Yesiree, any or ALL of those things would make these two mamas very happy ladies.
Although, just getting the privilege of being moms to our precious children 
is really the best gift we could ever receive!
But, we hope we've given you some great ideas to add to your own wish list or to purchase for the special "mother" in your life! 
Thanks so much for joining us today at the Fence,
And don't forget Inspiration Friday is still going on strong all weekend! Be sure to share your inspiration with us!