There are so many things to love about Spring. The birds are chirping, buds are sprouting, the days are getting longer and our wallets have had plenty of time to recover from Christmas to do some shopping!
And we can't think of a better place to start than at the shops of our very own At the Picket Fence Sponsors. There is just so much to choose from!
Upcycled Leather Cuff Bracelet from Bel Monili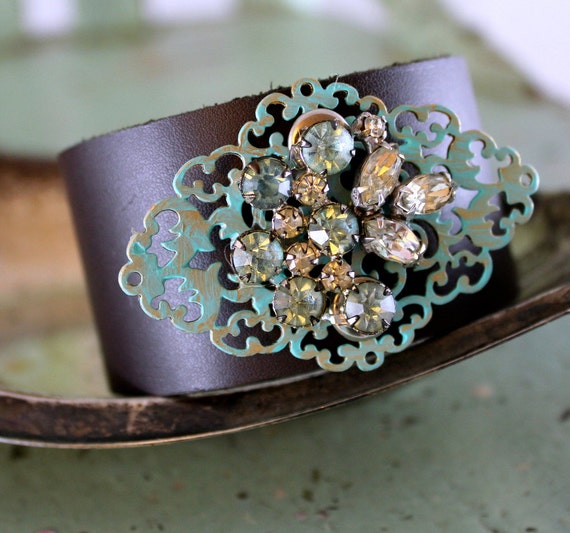 Grain Sack Fabric Bin Basket from Sutton Place Designs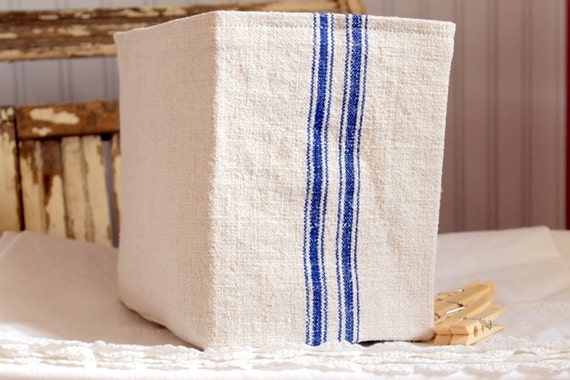 Multi-charmed Spiritual Necklace from Junxtaposition
Tree Branch with Birdhouse and Bird Wall Decal from Leen the Graphics Queen
Oval Cameo Cookies from Roses and Teacups
Fleur de lis Pattern Collection from M.A. Hadley Pottery
Bird Nest Watercolor Painting from Redbird Cottage Art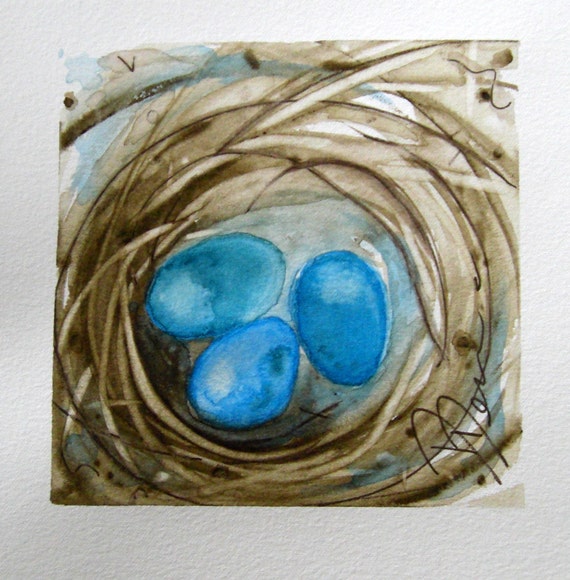 Miss Mustard Seed's Milk Paint for sale at Petticoat Junction
Birds on a Wire Burlap Pillow Cover from LaRae Boutique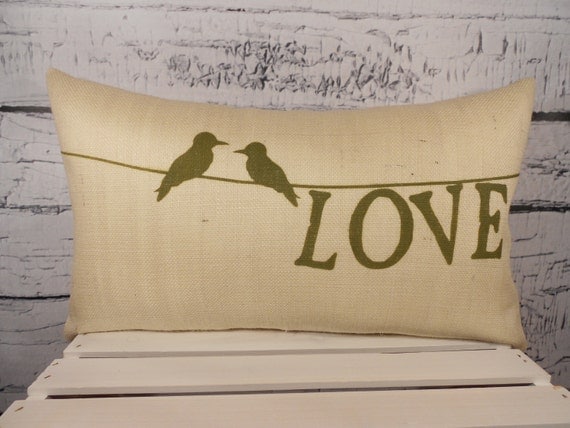 "You are pretty much…" Hand Drawn Vinyl Wall Decal from Old Barn Rescue Company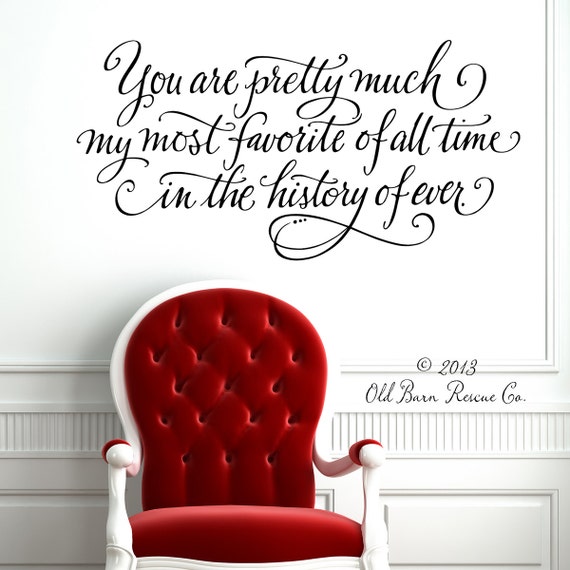 Now, we would be remiss if we didn't offer to take you along with us for some window "shopping" too. We have several sponsors who offer wonderful inspiration, ideas and tips on their blog and we hope you will pay them a visit!
Julie from Redhead Can Decorate shares decorating, DIY, recipes and everything in between!
Melissa from So You Wanna Be a Blogger shares amazing tips and information about blogging for beginners and seasoned folks alike!
Claire from A Little CLAIREification shares "bright ideas for the busy and budget minded" like this Easy Bolognese Recipe!
Marty from Marty's Musings shares her life, her heart and her home with us and has some amazing DIY projects too, like this fabulous Fence Board Backsplash!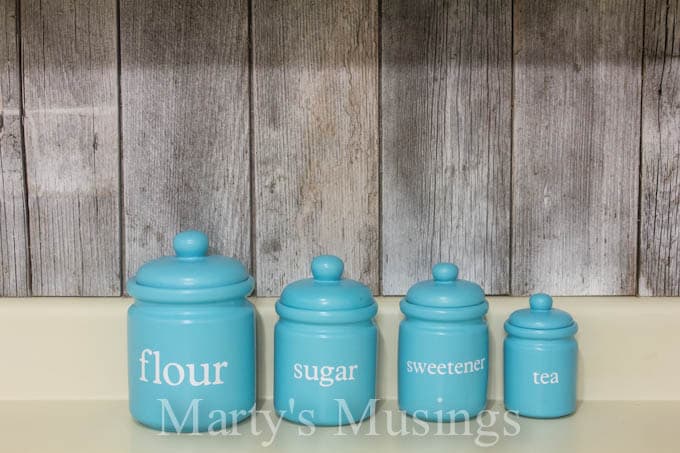 Kelli from Eat Pray Read Love has a heart for encouraging and blessing women in their journey's of life and faith. One of her latest ventures is the incredible Closet Project to help the victims of human trafficking.
We hope you've enjoyed coming along on this virtual shopping trip with us and that you will pay one, some, or ALL of these fabulous sites a visit! Have a great weekend!