We are so thrilled to be featuring Ann from Sutton Place Designs and the blog
  On Sutton Place today! 

Not only is Ann incredibly creative and talented, she has also become a dear friend to us here at the Fence. She has a passion for her designs and we know you will enjoy learning a little bit more about the Talent Behind the Shop!
Be Grateful Pillow Cover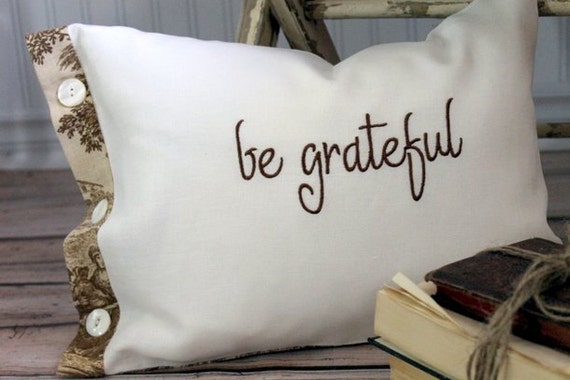 What led to your decision to start your own small business?
I started my blog first and through that was introduced to the world of Etsy. At the same time I was looking for a way to work from home. I needed time to help my parents and after 17 years working full time I was ready to have a more flexible schedule. I knew sewing was the answer and Etsy was the perfect platform. Together they provided the opportunity I needed to be able to open my own online shop.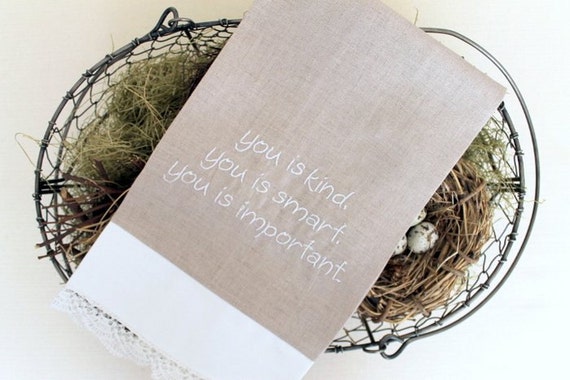 From where do you draw inspiration for your products?
Many of my products are designed in my head when I'm sewing. I try very hard to come up with original collections that haven't been done before. Even if I am using a popular fabric, such as a grain sack, I try to make my designs look different from anyone else's. My best source for inspiration is Pinterest and Etsy itself. When I'm contemplating something new I search Etsy to see what's out there so I can make sure and put my own spin on things.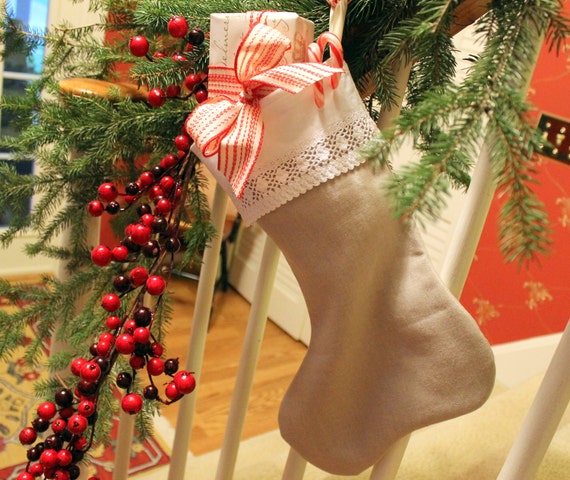 What do you feel has been your greatest accomplishment as a small business owner? 
My greatest accomplishment (so far!) was when I took a giant leap of faith and quit my day job to become a full time Etsy shop owner and blogger. Talk about scary! At the beginning I considered my Etsy shop part-time. I worked both jobs (my day job and my Etsy) for 9 months.  At that point I knew I couldn't continue with such a busy schedule and had to choose one or the other. Leaving my job was hard but I am 100% sure I made the right choice.
What is one of the challenges you face as a small business owner?
My biggest challenge, hands down, is being in business by myself. I sometimes wish I had a partner who could offer support and advice. Someone to share the successes as well as the failures. Many times I introduce a new collection in my shop and hold my breath that someone out there will like it enough to buy it. I think being on my own tends to make me more conservative about taking chances. It's much easier to jump off that cliff if you're holding hands with someone!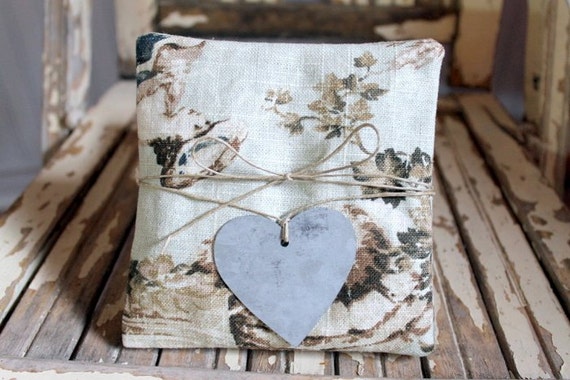 What advice would you give to someone interested in starting their own business?
Do your homework before you open. Have your business plan in place, your marketing strategy mapped out and your brand designed and printed. Decide on a work schedule and try your best to stick to it. Working long days can burn you out much quicker than you think. Save some money. There will be good months and believe me there will be lean months.  I opened my shop on a whim and I've been back-pedaling ever since. It's taken me a full year to feel like I have things under control. The early months would have been less frustrating had I taken the time to plan things out.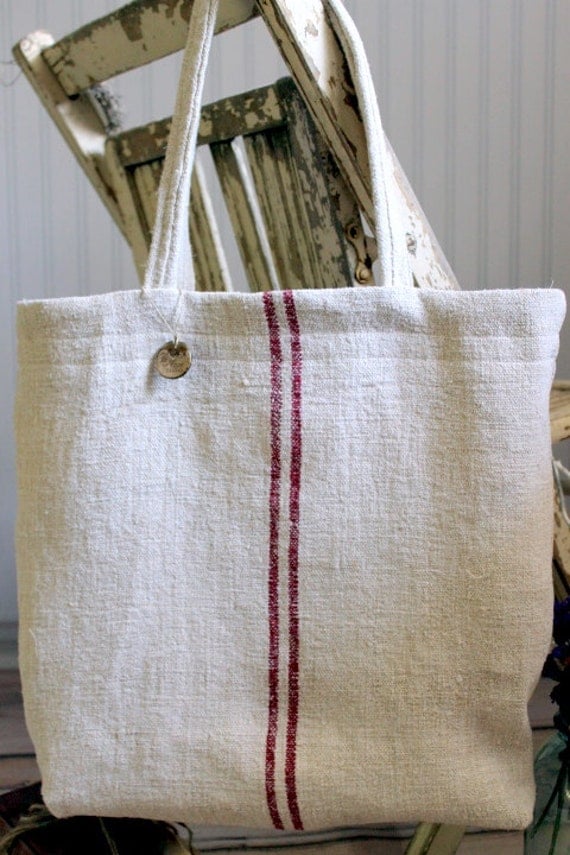 We Gather Together Pillow Cover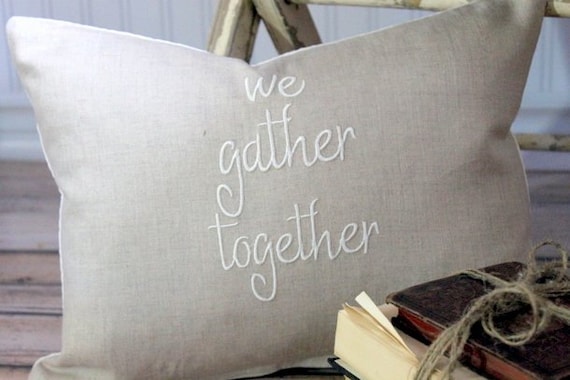 Thank you so much Ann for sharing with us your journey as a Small Business owner.
It is an absolute honor to get to show off your talent and hard work!
We hope you will pay Ann a visit at

to see more of her incredible items…and do a little shopping too of course!
Thanks for joining us for this Sponsor Spotlight today at the Fence,